I've been wanting to try this for a while now and i finally got up the courage to do it yesterday while watching The Detroit Red Wings Game!! (woohooo go wings) As my 1st try i think it turned out pretty good, i am giving it to my aunt so i don't have pics in it yet but after she gives me some to choose from i'll add those and some small embllies. OK OK here it is.........................................
side view



view from the top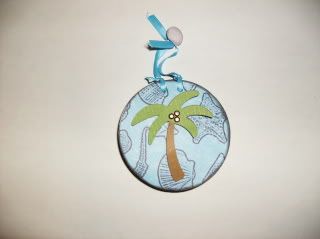 The innards



I am definitely going to be making a few more of these!! (Thinkin X-mas gifts for the grandparents!)


I also thought i would share a couple layouts that i have done recently. This one was for Kristins blog #2 challenge
This challenge got me to step outside my comfort zone, it was tough but i'm loving the finished product!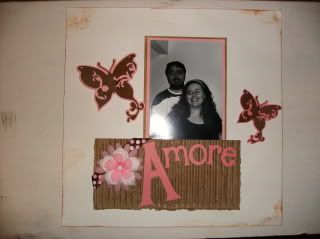 and this last one was for a 1 hour challenge over at JustScrappin. The one hour challenges are so much fun and i look forward to them every month!!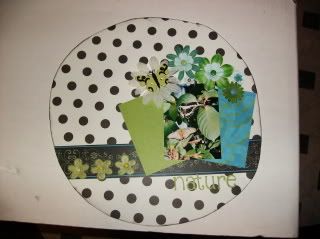 Well that's pretty much it for me. I hope to be able to knock out a few challenges and sketches from Scrapbook Challenges over in myspace land tonight but who knows what i'll actually do!!!

Have a great Monday Everyone!!!