I thought i would pop in and share a few of the projects i've gotten done so far for the on-line crop i am participating in over in myspace world!

This is my hubby and I




This is my son on his aquarium trip last year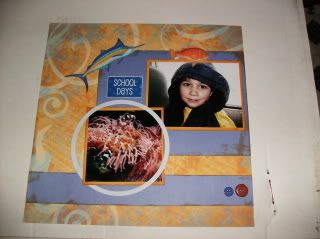 My daughter baskin in the sun!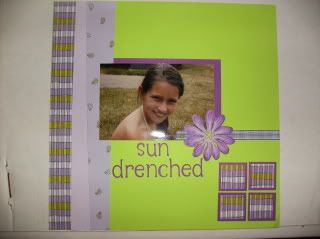 One of the few cards i've ever made!! I actually think it turned out awesome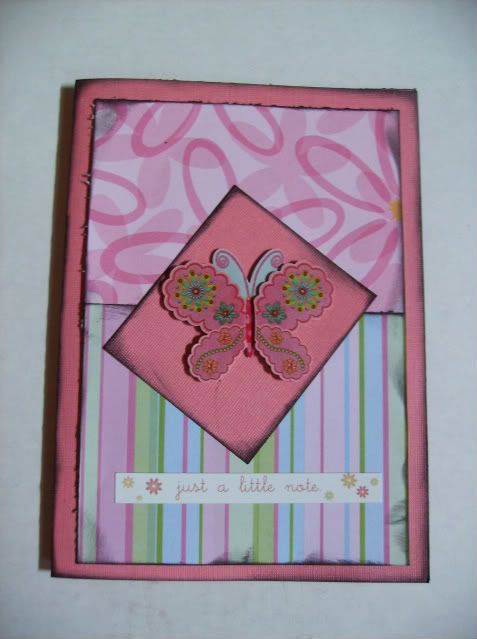 I also want to say thanks to Kristin for the NSD RAK that she had goin on over at her blog (sorry but i don't know how to link to ya) I got my prize in the mail today!!! So thanks again girly it's awesome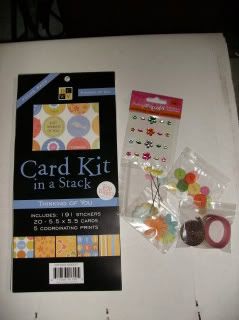 I hope to post more projects before the weekend is over so make sure you come back and have a look.